Insulated wall cladding solution
Save energy. Oranges have more vitamins than a green board!
Orangeboard by Ausblox ™ is an insulated wall cladding solution that combines exterior cladding with insulation properties. The system makes it possible to achieve the 6 star energy ratings that have been introduced into the building code.
Orangeboard By Ausblox™ is a high density expanded polystyrene, containing fire and vermin repellant, It is possible to achieve thermal ratings from 1.92R to 3.96R, creating an exterior cladding system, as a thermal exterior building envelope.
Orangeboardboard by Ausblox™ is a lightweight, cost-effective energy-efficient product and once coated, provides a weather-resistant, seam-free rendered finish BAL 29 compliant cladding system.
Orangeboard® is a versatile EPS cladding solution that is suitable for a wide range of building designs. It provides a strong and secure surface when installed in accordance with Australian building regulations.
The Orangeboard® by Ausblox has full accreditation, BAL29 and Code Mark.
Orangeboard® by Ausblox is a lightweight, energy-efficient product, and once coated, the solution provides a weather-resistant, seam-free rendered or textured finish.
Orangeboard® by Ausblox provides a complete cladding solution including adhesives & sealants, render trims, mesh, renders and textures allow a full complete finishing solution.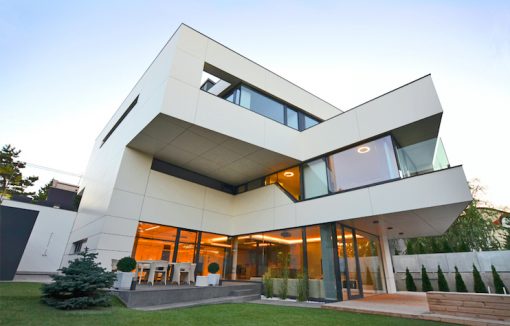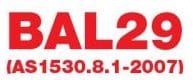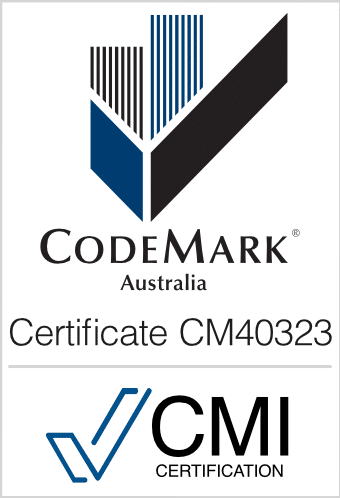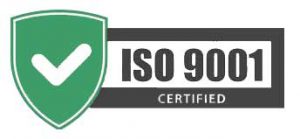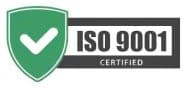 For any inquiries, questions or information please send an email using the form below
Head Office
Ausblox Australia Pty Ltd
25 Garling Road
Kings Park NSW 2148
Ph: 02 96768444
Email: support@orangeboard.com.au

© AUSBLOX Aust Pty Ltd 2020 | Phone 02 96768444 | Enquire about Ausblox Orangeboard® | Terms and Conditions of Use
Head Office: 25 Garling Road, Kings Park, New South Wales, 2148, Australia
Orangeboard® by Ausblox recommends Insulated Cladding Solution to those building professionals who seek the highest possible finish with consistent results. It comprises a selection of high quality, components that are fully integrated and have been specifically designed to compliment each other at every stage of construction to produce outstanding results.