The smart choice for Architects, Builders & Specifiers
Orangeboard by Ausblox ™ is the insulated wall cladding of choice because of it's quality, flexibility and economy. It is a superior expanded polystyrene (EPS) panel that has been specifically designed to provided architects, builders and specifiers with a fully compliant EIFS cladding system they can specify and use with confidence. Orangeboard has more vitamins than a green board!
Fully compliant-Building Commissioning Australia
Leading independent consultants have comprehensively tested and evaluated Orangeboard by Ausblox ™ and have verified that it complies with all relevant Australian Standards and Building Code of Australia (BCA) Performance Requirements necessary for EIFS systems. Consequently Orangeboard by Ausblox ™ is fully compliant and approved as an external cladding and wall insulation system.
Design Flexibility-Residential, Commercial, Industrial
Versatility is a key characteristic of Orangeboard by Ausblox ™. It's unique properties allow it to be easily cut without loss of strength. In additional it offers the dual benefit of both energy efficient thermal insulation and a superior rendering surface for a wide range of residential, commercial and industrial buildings.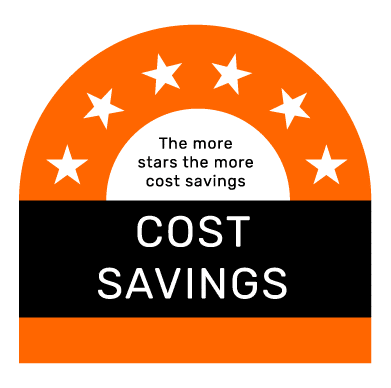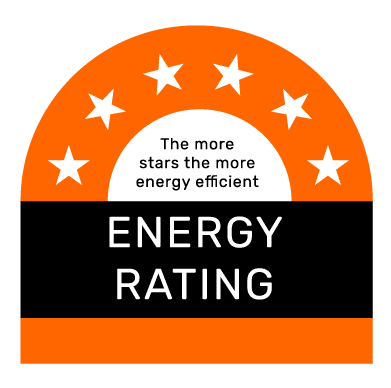 For any inquiries, questions or information please send an email using the form below
Head Office
Ausblox Australia Pty Ltd
25 Garling Road
Kings Park NSW 2148
Ph: 02 96768444
Email: support@orangeboard.com.au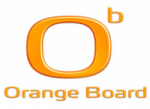 © AUSBLOX Aust Pty Ltd 2020 | Phone 02 96768444 | Enquire about Ausblox Orangeboard™ | Terms and Conditions of Use
Head Office: 25 Garling Road, Kings Park, New South Wales, 2148, Australia
 Orangeboard® by Ausblox recommends Insulated Cladding System to those building professionals who seek the highest possible finish with consistent results. It comprises a selection of high quality, components that are fully integrated and have been specifically designed to compliment each other at every stage of construction to produce outstanding results. Website Built by ANY