ENERGY EFFICIENT BUILDING SOLUTIONS
Ausblox Australia's manufacturer of Expanded polystyrene (EPS) products used throughout today's ever-expanding Building and Construction Industry. Ausblox, Australian owned and manufactured, is the market leader in Polystyrene products with over 20 years experience which has catered industry consumers with superior products not comparable to any other company. With production plants based in NSW, Ausblox Orangeboard Systems has distributors nationwide which make our products easily accessible. Orangeboard® by Ausblox, which is a CodeMark Accredited, BAL 29 Rated Walling System that is energy-efficient, cost-effective and has a vast amount of properties that surpass any other external cladding on the market.
The Orangeboard® by Ausblox is an insulated wall panel that combines exterior cladding with insulation, so designers can achieve the 6 star energy ratings that have been introduced into the building code. Orangeboard® by Ausblox insulated core of high quality expanded polystyrene, positions the Orangeboard® by Ausblox cladding insulation options from 1.92R to 3.96R. Creating an exterior dual cladding system, as a thermal exterior building envelope. Orangeboard® by Ausblox insulated wall panel is a lightweight, energy-efficient product, and once coated, the system provides a weather-resistant, seam-free rendered finish.
Ausblox Pty Ltd furthermore supply's Orangeboard® by Ausblox as an entire system which gives building professionals the peace of mind that they are getting an entire wall system from start to finish. These include screws & washers, adhesives & sealants, render trims, mesh, renders and textures.
Ausblox Pty Ltd also has a diverse range of other EPS products such as Architectural awnings and mouldings, internal insulation for floors, wall and ceilings, and custom shapes and sizes required for any needs.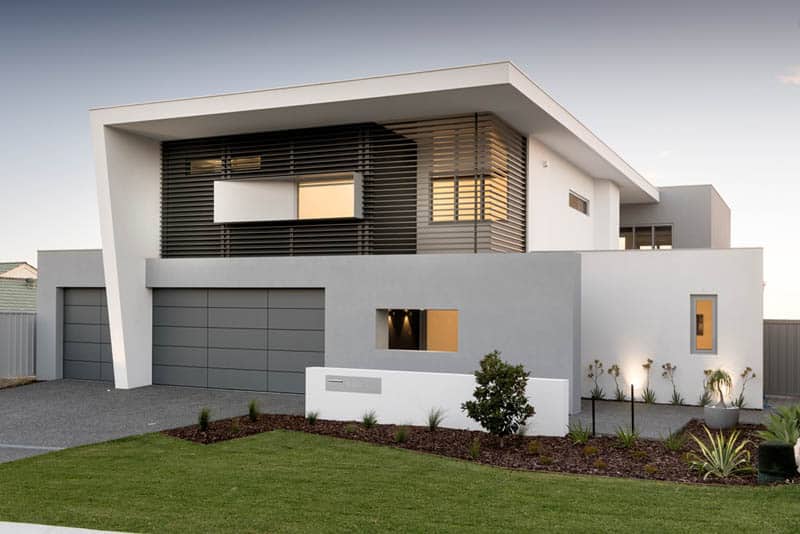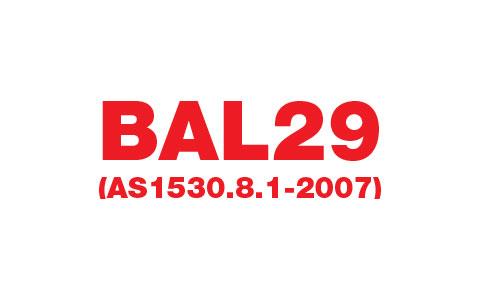 Ausblox commenced operations, within the construction industry, in November of the year 2000. With now over 15 years of working history, Ausblox has been the industry market leader, within the specialised field of lightweight EPS exterior insulative cladding systems. Being the 1st EPS company in pioneering the attainment of the Australasian quality control certification standard Codemark which ensures 'Best Trade Practice' policies and peace of mind that Orangeboard® by Ausblox complies with the Building Code of Australia. Together with the most recent certification attainment of Bushfire Attack Level 29 (BAL29), Ausblox is the leader in quality assurance and innovation.
For any inquiries, questions or information please send an email using the form below
Head Office
Ausblox Australia Pty Ltd
25 Garling Road
Kings Park NSW 2148
Ph: 02 967684444
Email: sales@orangeboard.com.au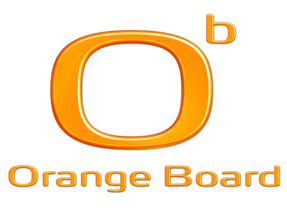 © AUSBLOX Aust Pty Ltd 2020 | Phone 02 967684444 | Enquire about Ausblox Orangeboard® | Terms and Conditions of Use
Head Office: 25 Garling Road, Kings Park, New South Wales, 2148, Australia
Orangeboard® by Ausblox is an insulative walling system suitable for external cladding of timber or steel framed buildings as well as solid concrete and masonry walls. The system provides a weather-resistant, seam-free rendered finish in a wide range of textures and colours. Website Built by ANY